A very good friend of mine, Julian Lyons, runs IMI Ltd., a long-established premium sourcing company based in Central London. Julian recently announced in a LinkedIn post that his company, which does a lot of business internationally, particularly with China, had updated the Sustainability and Ethics Policy on its website. It's a very comprehensive policy and I know that Julian believes passionately that his company should operate sustainably and needs to avoid at all costs doing business with any suppliers which could be benefitting from the use of child labour or forced labour.
You can view IMI's Sustainability and Ethics policy here:
Julian's post got me thinking. Today, it's pretty much a given that any large international company worth its salt will burnish its sustainability credentials at every opportunity and will be seen to be operating ethically in every aspect of its business. They simply can't afford not to, and typically employ teams of ESG specialists to manage and mitigate any such risks. Customers, shareholders, employees and the world at large all demand it.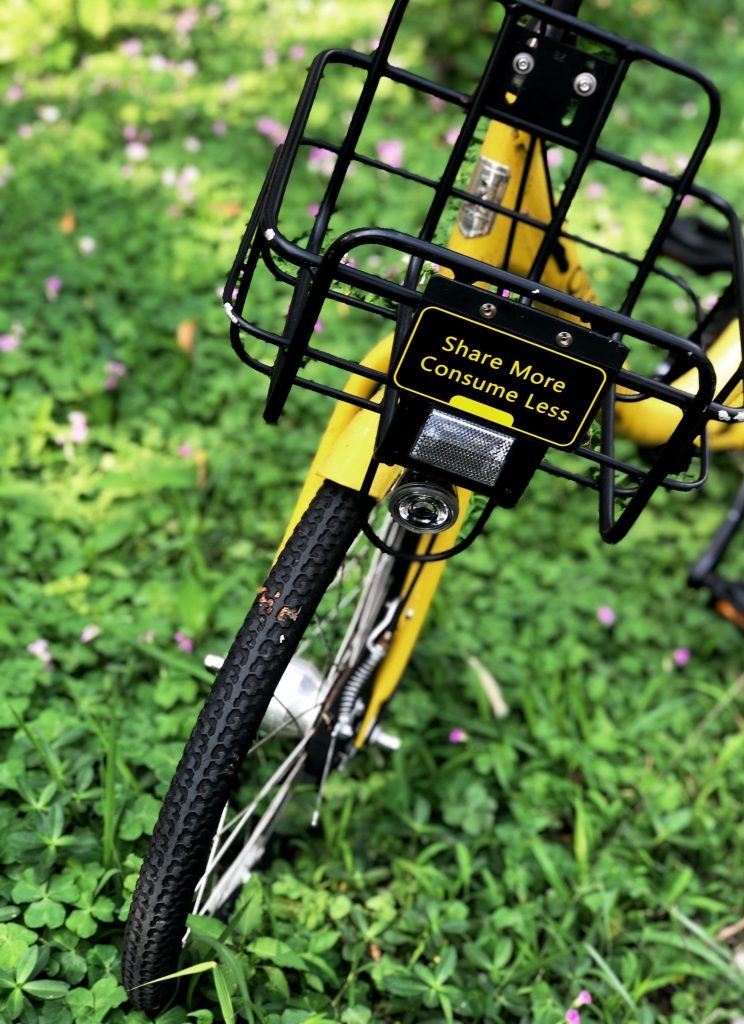 But what about smaller businesses? The need for SMEs to operate sustainably and ethically is no less important. As a copywriter, I look at lots of UK small business websites every week, and have noticed that very few of them inform their customers what they are doing in respect of their sustainability and ethical sourcing approaches.
To explore this a little further, I selected at random the websites of ten small businesses based in Kent (where I live), to find out how many of them had posted any content about sustainability and ethical sourcing. Only two of them mentioned their company's approach to sustainability. And just one made reference to the company's products being ethically sourced…but then did not elaborate on how they actually verify this. If the results from this small test sample are anything to go by, there seems to be a problem here…but there's also a missed opportunity.
Don't Just Pay Lip Service to Sustainability
In today's world, the websites even of small businesses absolutely need to include this sort of content, in my view. It's not good enough just to cut and paste a Sustainability and Ethical Sourcing policy found on the internet and stick this in a link at the foot of the homepage. Companies need to take practical steps in pursuit of these objectives and tell their customers what they're doing.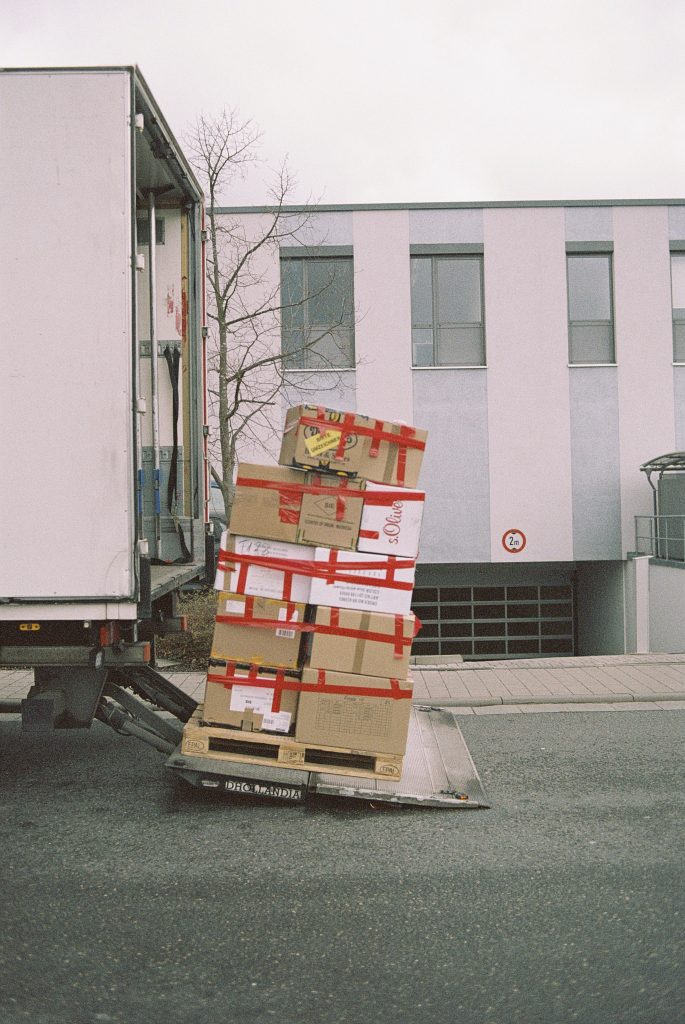 If you don't quite know where to start, an organisation I came across recently which provides Sustainability Assessments on companies, and suppliers, is ecovadis. They also offer lots of helpful guidance on Sustainable Procurement: https://ecovadis.com/academy/sustainable-procurement/
If your business is not actively trying to move towards a more sustainable way of operating, your customers are unlikely to be impressed. And if you post statements on your website saying that you only sell ethically-sourced products, and your customers subsequently discover that this is not actually true, you could be heading for trouble.
I hope that more small businesses will follow IMI Ltd.'s example. As they make their buying decisions, consumers today are keener than ever to purchase from businesses which are committed to operating sustainably. Consumers also seek reassurance that they are buying products which have been ethically sourced. Any small business that doesn't really "get" this seismic societal shift in recent years is missing a trick.
I can't, alas, help your company on its sustainability and ethical sourcing journey, but what I can do, as a copywriter, is assist you in framing your policies and actions in these important areas, and ensure that your approach is being effectively communicated on your website. This, surely, has to be good for business.
Steve Shaw, Bishopsgate Copywriting