Not many people outside of marketing agencies have experience in briefing a copywriter. Even those who do don't always have a very clear idea of what a copywriter needs to know before he or she starts work.
So I thought I'd pen a few thoughts about this based on my own experience. It really boils down to this … the better the copywriting brief, the better the end-product.
Background information on your business
I need to have a clear idea of what your business does. Please provide an overview of your business activities or tell me where I can get this information.
It's also really helpful if you can bring me up to speed on what, if any, work has been done on the project already.
Define the job
Please outline what type of job this is and what your business objectives are. One of the following perhaps?
Announcing the entry of the business into a new segment of the market
Copy aimed at generating new sales leads
Raising awareness of the business in the market
A detailed product description
Convincing customers to buy a product from your website
And will this be web copy, a blog, a sales brochure…or something else? For a copywriter, different types of job call for different approaches.
Target audience
Let me know who'll be reading what I write for you. Who are "they"? Is it the general public, your existing clients or potential clients? Is the target audience mainly male or female, young or old? Are you targeting a local, national or international audience?
Clearly defining your target audience for me is really important.
Project timeline
Tell me by when you need the work completed. Looking at your project deadline, are there any key milestones/timings along the way? If the project has multiple parts, please break down your needs for each.
Call to action
The content I write for you will almost always need to include some sort of Call to Action. In other words, when your target audience sees the content, what do you want them to do next? Buy a product? Call a number for more information? Complete a registration form? Or something else?
When you brief me, please give me clear guidance on this so together we'll achieve the best outcome.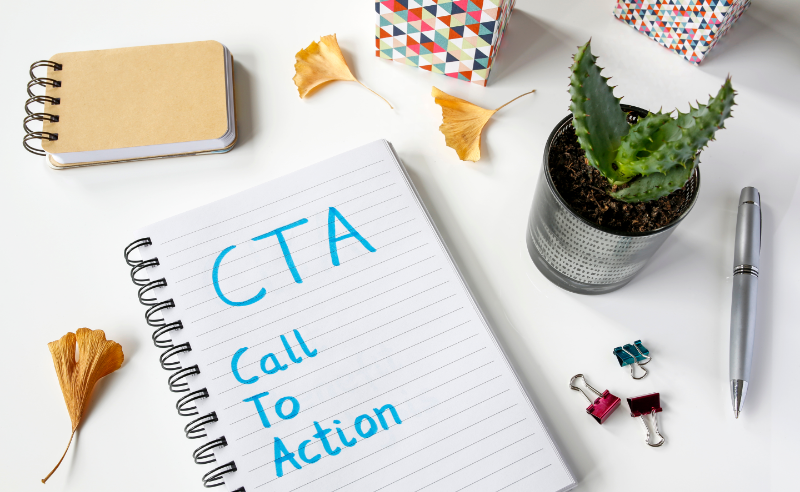 Main competitors
This is really important as well. I need to understand who your key competitors are and whether they're local, national or international. If you can identify at least 3 key competitors for me I'll research each of them. By doing so, I can see who and what you're up against and this will inform how I approach your copywriting project.
Please tell me what makes your business unique, or different from your competitors. What's the USP of your business?
Background research
Before I start the job, please advise what level of background research you expect me to do. Will I be expected to interview people at your company, for example? Will all the information I need be provided by you? Or are you expecting me to do some desk research in order to complete the job?
Keywords and keyphrases
What are the keyphrases and keywords you need me to include in the copy? Please list them so that I can incorporate them, seamlessly, into the copy I write.
Tone of voice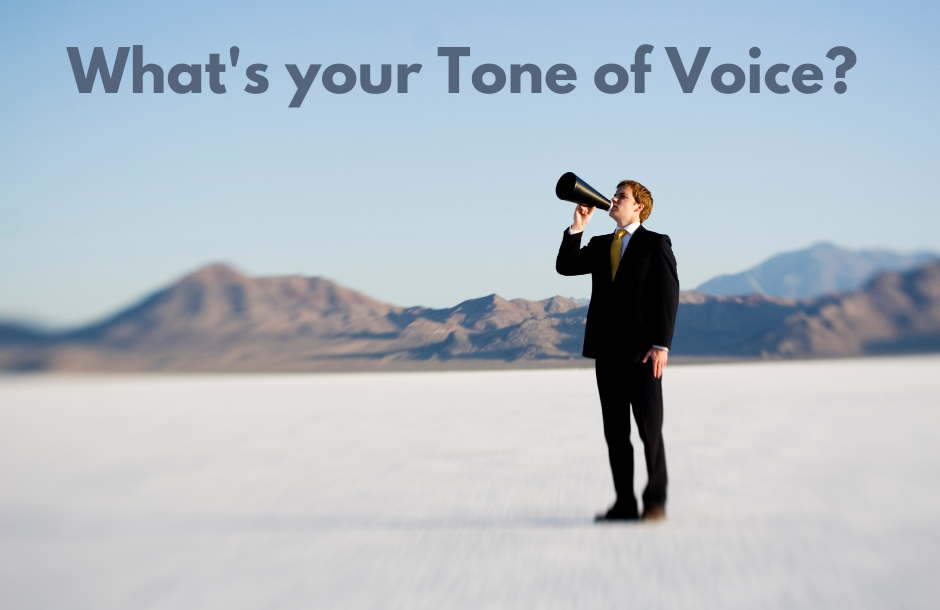 I need you to tell me what writing-style you're looking for. Here are some commonly used ones:
Clear, corporate style (typically for a business/professional audience)
Warm and friendly/conversational
Sales pitch – snappy and direct
Quirky and entertaining
A lot of businesses have their own in-house Tone of Voice or style guidelines. If you're one of these businesses please let me have a copy before I start work.
Word count limits
Any word count limits (or design constraints) I need to be aware of? I know it's not always easy to tell me broadly how many words (or pages) you're looking for in the project, but it's REALLY useful to have some idea about this.
Who else will be involved?
Will I be working with anyone else on this project (such as a web designer, design agency, in-house marketing team)?
Copywriting brief template
Like all good copywriters, I have my own Copywriting Brief template. I often get asked for this by my clients.
If you'd like a copy, please drop an email to: steve@bishopsgatecopy.co.uk