Ready to start working with me? Let's talk!
I'd love to hear about your upcoming content writing, copywriting or blogging project.
It never hurts to have an initial chat. A discovery call with me won't cost you anything and I'm pretty sure I'll be able to help you, one way or another.
Please get in touch by phone or email. Or contact me via any of my social media accounts – I'm on Twitter, Facebook, Instagram and LinkedIn. Or we can jump on a Zoom call.
If you find yourself in Sevenoaks we could even meet up locally for a coffee and chat about your copywriting project in person.
Contact: Steve Shaw
Phone: 07771 641498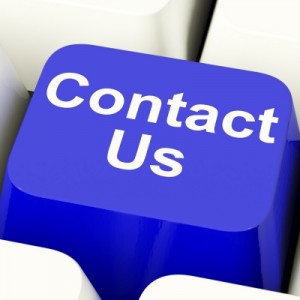 email: steve@bishopsgatecopy.co.uk
Thank you for stopping by.
"Contact Us" image is a free image courtesy of FreeDigitalPhotos.net