Well-written, informative and reader-friendly website content is definitely good for business. It helps your customers, and potential customers, to find what they're looking for…and quickly.
Customers are not the only audience for your content though – the search engine robots at Google and Bing are looking at it too. They're scanning the copy on your website for relevance as they compute and display search results.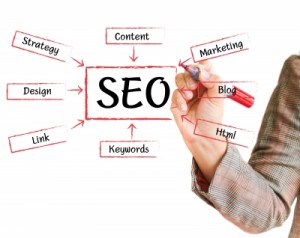 Getting a website to stand out from the crowd doesn't just happen by magic though – you need the text on your website to be Search Engine Optimised. SEO-enhanced website content gives your site greater visibility. And this means more targeted traffic, hence quality leads and higher sales.
I'm familiar with dark art of SEO copywriting. I will ensure that the right keywords appear on each page of your website, the right number of times. Your website needs to make effective use of internal links – I can help you with this as well. I'll also optimise your headings, page titles and meta description tags.
Working closely with my clients to identify the most important keywords at the outset is vital – ask me for my SEO Keyword Discovery Questionnaire. I won't stuff your content full of these keywords – this would be truly awful for your readers. Instead you'll get optimised copy that's informative, interesting and easy to read. Your customers will like it….and so will the search engines.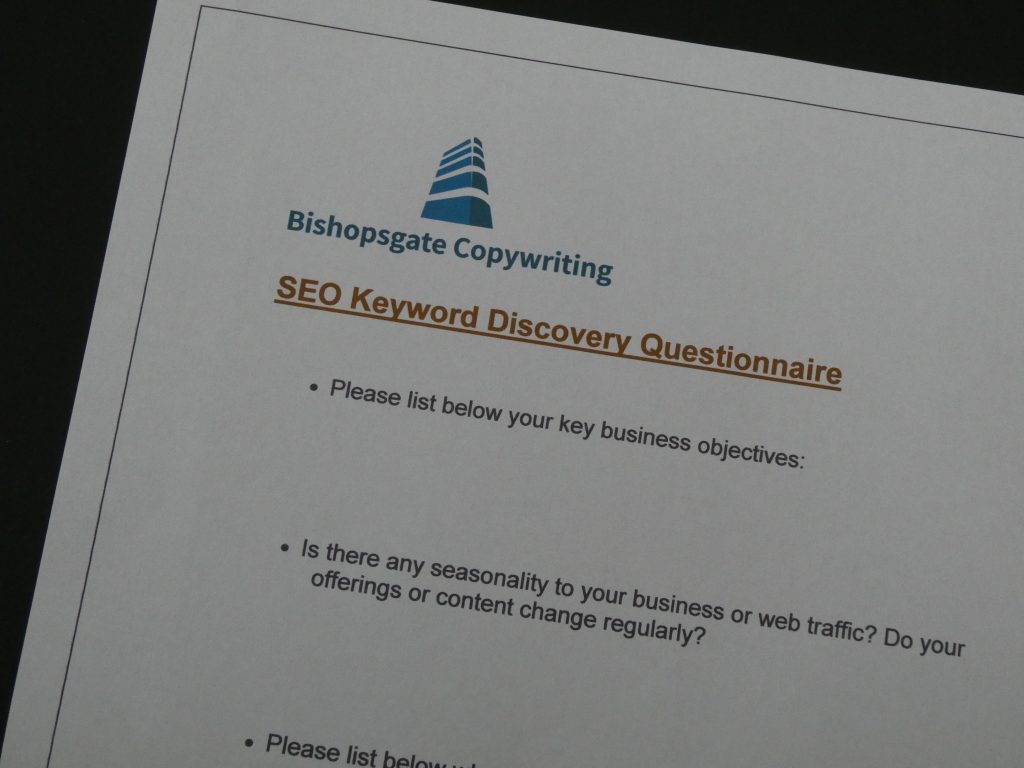 It's not an easy balance to achieve, which is why getting SEO copywriting for your website done by a professional will ultimately create value for your business.
I'm very familiar with the Yoast SEO Premium product. It is in use on this website and I'm happy to recommend it. More information about this product can be found here: https://yoast.com/wordpress/plugins/seo/