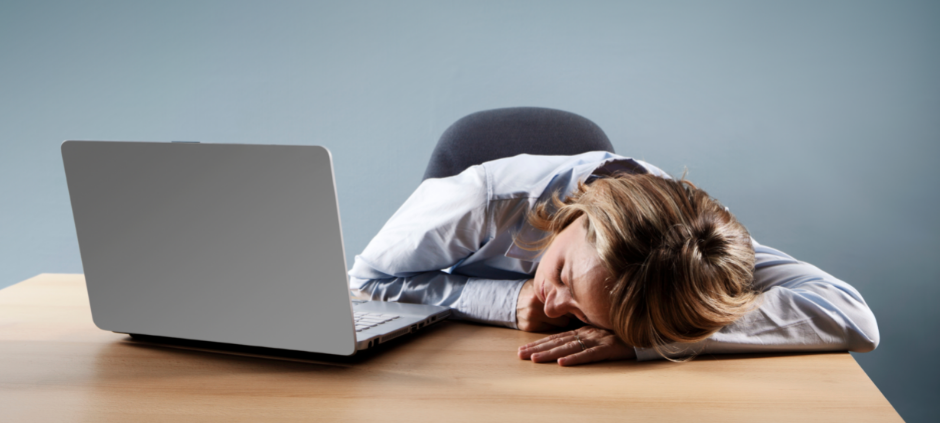 Share Your Copywriting Workload!
If you're a marketing agency and you need a skilled B2B copywriter who'll deliver great content for your clients at a competitive price, please read on.
I've worked with quite a few marketing agencies, so I know what a stressful working environment it can sometimes be. If your agency doesn't have an in-house copywriter, why not ease your workload and let me handle some of your B2B copywriting projects? Think of me as a flexible extension of your creative team.
High Quality Content
Once you've sent over the brief, and we've agreed a deadline, I'll get to work. Then you can relax, safe in the knowledge that by hiring me for your B2B copywriting projects you'll be able to deliver to your clients the high quality content they've come to expect from your agency.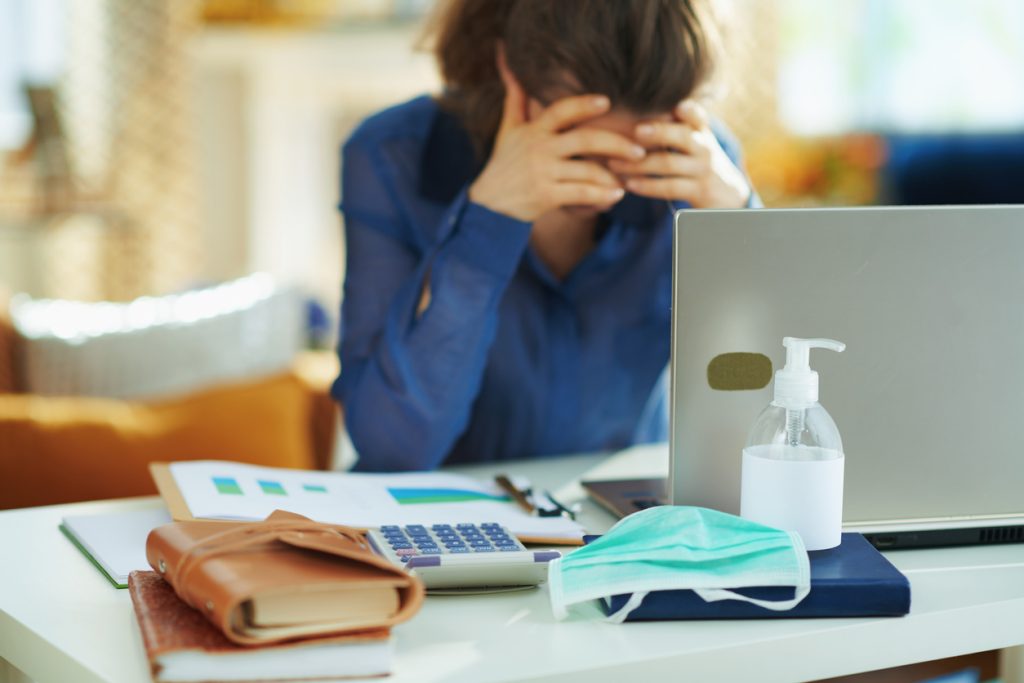 B2B Copywriting Specialist
I specialise in writing B2B blogs. My storytelling and research skills are highly developed, so I can produce high quality SEO blogs for you across a wide range of industries/sectors. With me on your team you'll be able to increase your capacity and bring in more revenue.
As an experienced copywriter I know how much importance marketing agencies place on meeting client deadlines. I won't let you down on that front.
Please head over to my Portfolio page where you can see some of my B2B work.
Arms-Length Basis or Client-Facing
I'm happy to work directly from an agency brief and operate on an arms-length basis with your client(s). But some agencies ask me to liaise directly with the client to gather information about the job and kick around ideas before I start writing any content.
Whatever works best for your agency and your clients is fine with me.
Briefing a Copywriter
Most marketing agencies have lots of experience with briefing external copywriters. But some writing projects are more challenging than others, so I've written a blog about what makes for a good brief.
Please give me a call on 07771 641498 and let's explore how I can support your agency.