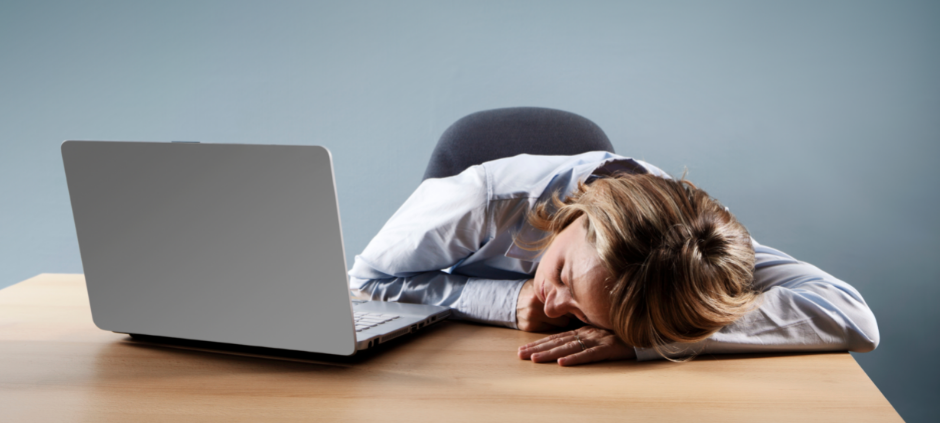 Share Your Copywriting Workload
Are you a marketing agency in need of a copywriter? I've worked with quite a few marketing agencies and know what a stressful working environment it can be. If your agency doesn't have an in-house copywriter, why not ease your burden and let me handle some of your copywriting projects?
Once you've briefed me on the job, I'll get to work. If you give me a bit of advance notice, I'm usually able to offer fast turnaround.
This means you can relax, safe in the knowledge that by hiring me for your project you'll be able to give your clients the high-quality content they've come to expect from you.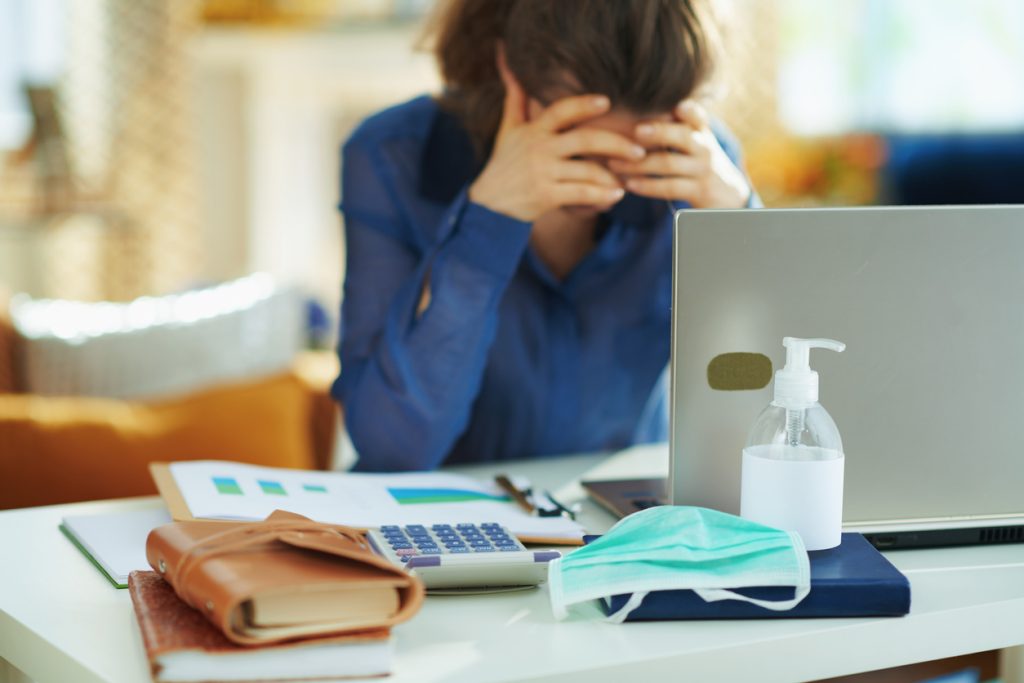 Financial Copywriting Specialist
I specialise in financial copywriting, having worked in many areas of the banking industry. I also headed up the corporate communications function at a large financial institution and was the editor of a financial magazine.
My storytelling, interviewing and research skills are highly developed. I understand the importance that marketing agencies place on high quality copywriting and of adhering to tight deadlines. All clients are demanding – none more so than financial sector clients. I'm used to this.
Please head over to my Clients page to see who I've written for.
Briefing a Copywriter
Most marketing agencies have lots of experience with briefing external copywriters. But some writing projects are more challenging than others, so I've written a blog about what makes for a good brief.
I'm happy to work directly from an agency brief and operate on an arms-length basis with your client. But some agencies prefer me to liaise directly with the client to gather information about the job and to research and write the content. Whichever arrangement works best for you.
Please give me a call on 07771 641498.