Hi, I'm Steve Shaw. In business, it's usually helpful to know a bit about the people you're working with, so please allow me to introduce myself.
After a career in the banking industry, mainly at the HSBC Group, where I spent several years in marketing and corporate communications roles, as well as in core banking roles, I opened my copywriting business, Bishopsgate Copywriting, in 2010.
Following a couple of subsequent diversions back into full time employment – editing a monthly financial magazine and then a move into consultancy in the arcane world of risk management – I've returned to focus again on my copywriting business.
I have many years of commercial writing, copywriting, product marketing and corporate communications experience. There aren't too many types of writing assignment that I haven't done. Hiring a copywriter with lots of real-world financial sector and business experience can be helpful – it means I will hit the ground running on your project.
I'm also a skilled interviewer – my trusty little Olympus digital voice-recorder has seen a lot of action. (That reminds me – perhaps it's time to upgrade to a newer model).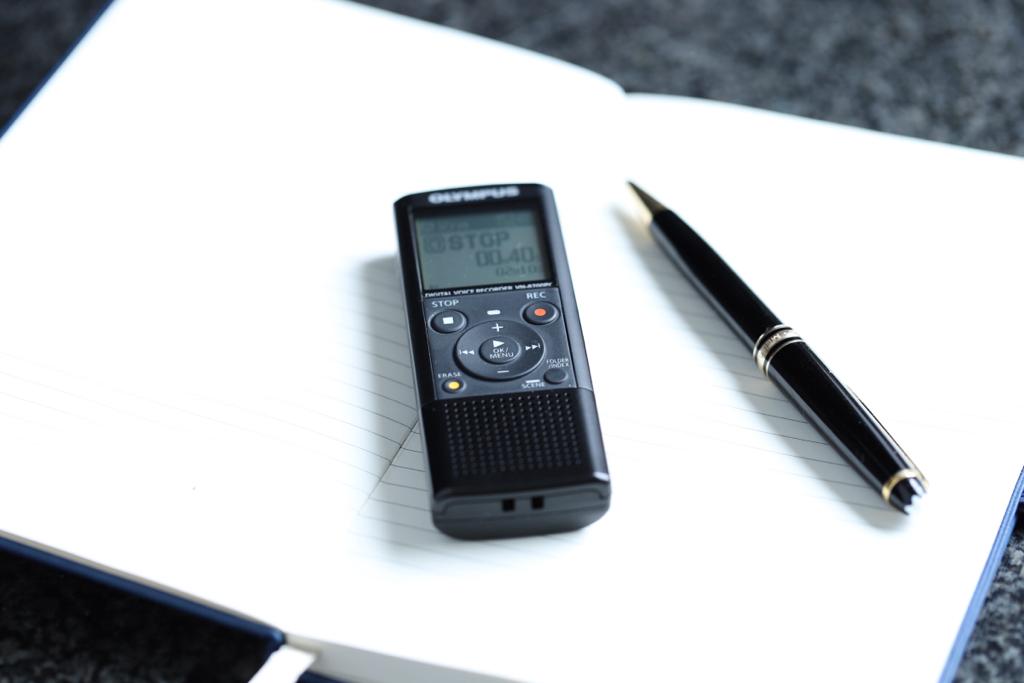 Over the years, I've been fortunate to have lived and worked in several different countries, including some uncomfortably hot and dangerous ones. I've had enough interesting life experiences to fill a book. With any luck, I'll get around to writing that book someday.
But enough of that. The most important thing is that you'll find me highly skilled with words. I always rise to the challenge of finding the right words for my clients.