A vegan cookbook that should interest non-vegans too
I'm not a vegan myself, but like so many of us I'm constantly on the lookout for healthier ways to eat. So when I stumbled across The Vegan Bean Cookbook recently it grabbed my attention.
This is a new publication from Sicilian author and food blogger Andrea Soranidis. It's now available in the UK and looks to be a little gem, packed full of creative and tasty recipes.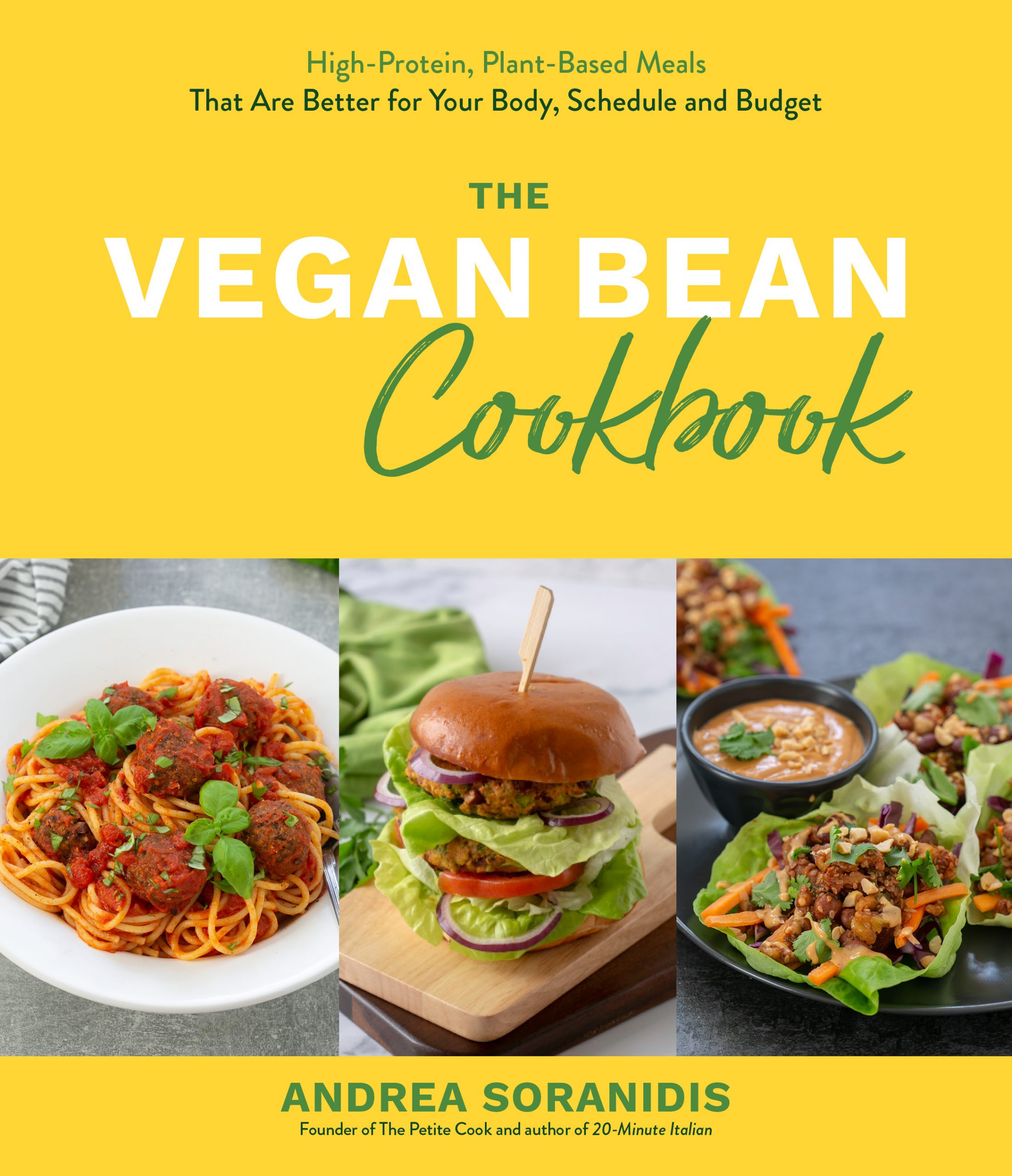 What's the USP?
The focus is on helping you create memorable vegan meals which are good for your body, relatively inexpensive and which can be prepared quickly.
As the title suggests, it's all about the humble bean and how to craft hearty, flavourful meals, like the mushroom bean burger pictured, from this pantry staple.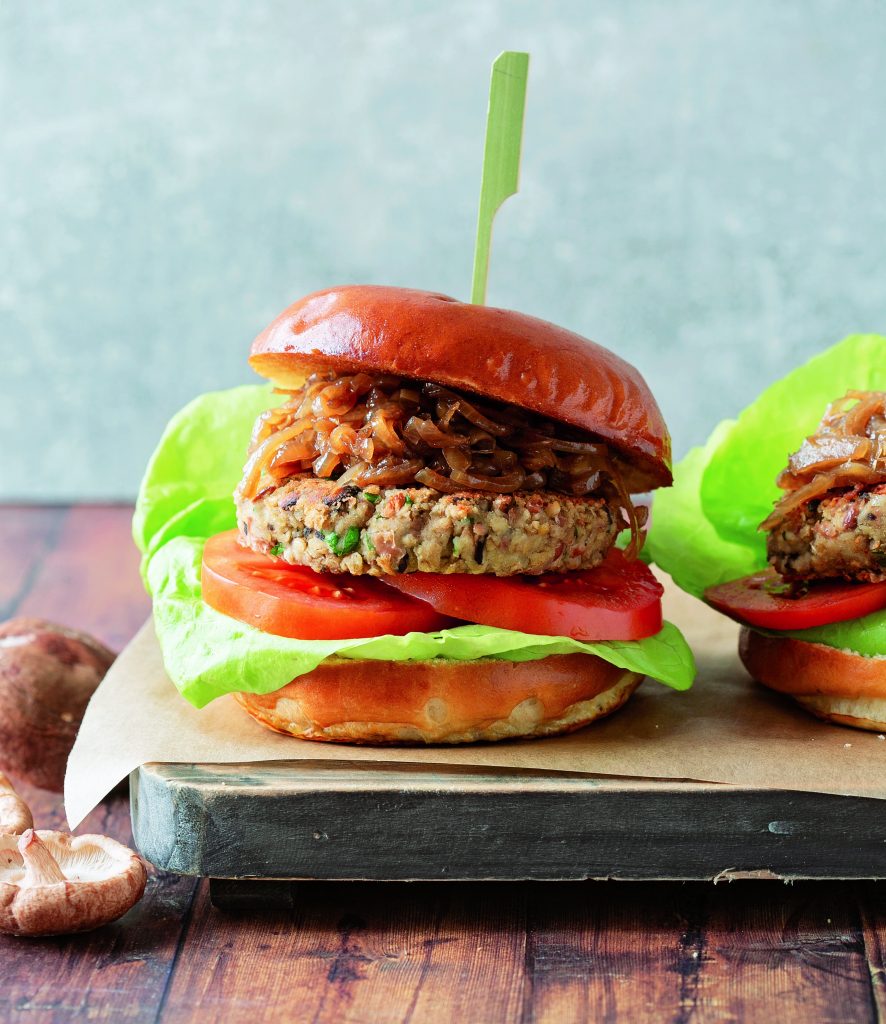 A quick dive inside
The book is divided into 7 sections – mains; burgers; soups, curries and chilis; pasta; salads and sides; snacks; desserts – and contains 60 recipes, each with detailed instructions and very well staged photos of what the finished dish should look like.
I hadn't fully appreciated how versatile beans can be and the author is to be congratulated on coming up with some cracking dishes that you'll definitely want to try making yourself.
There are some really mouthwatering creations here and as I leafed through the book here are some which caught my eye.
This hearty pumpkin soup looks great for a cold winter's day.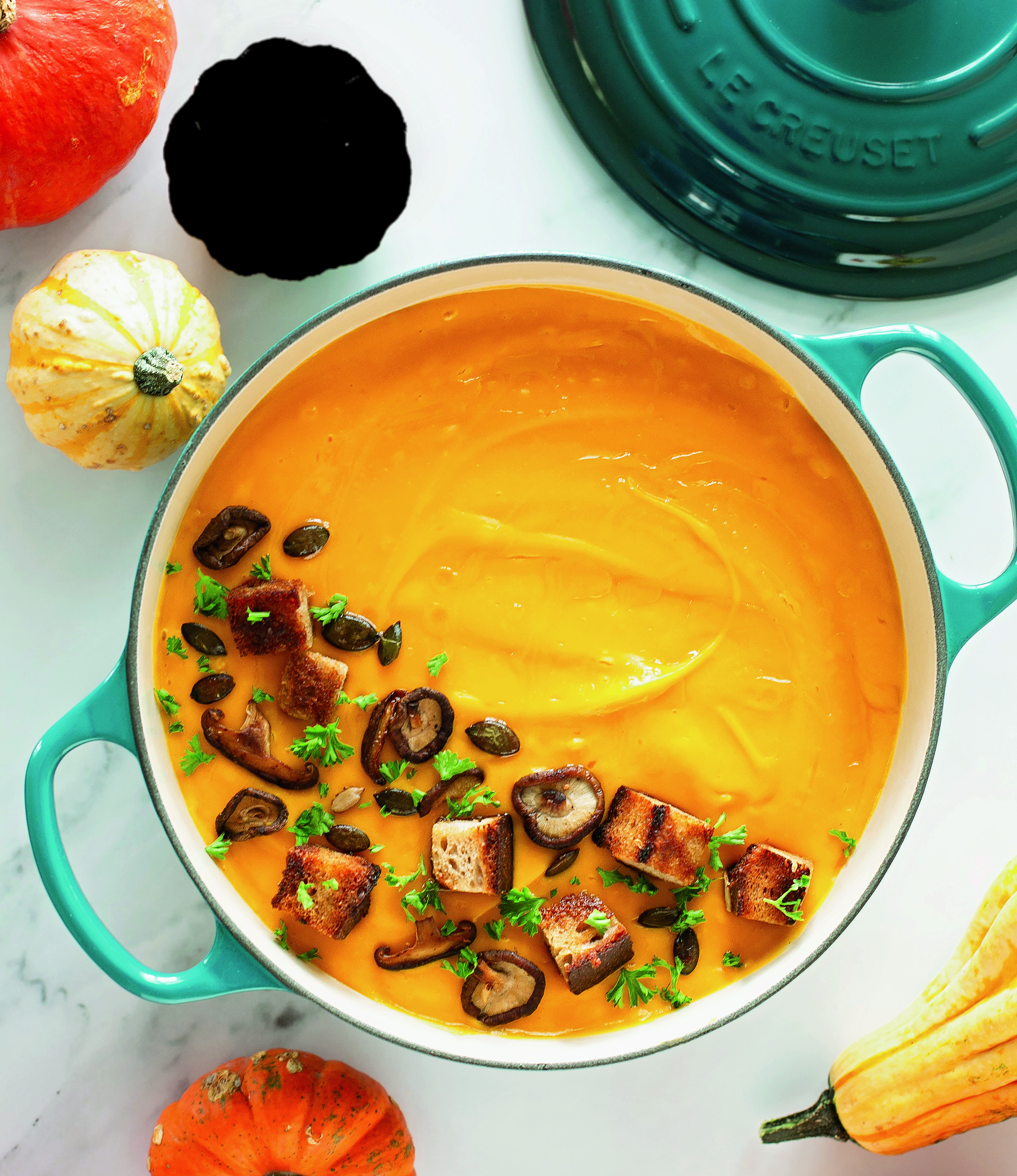 When the weather warms up, I can definitely see myself making this version of a Waldorf Salad.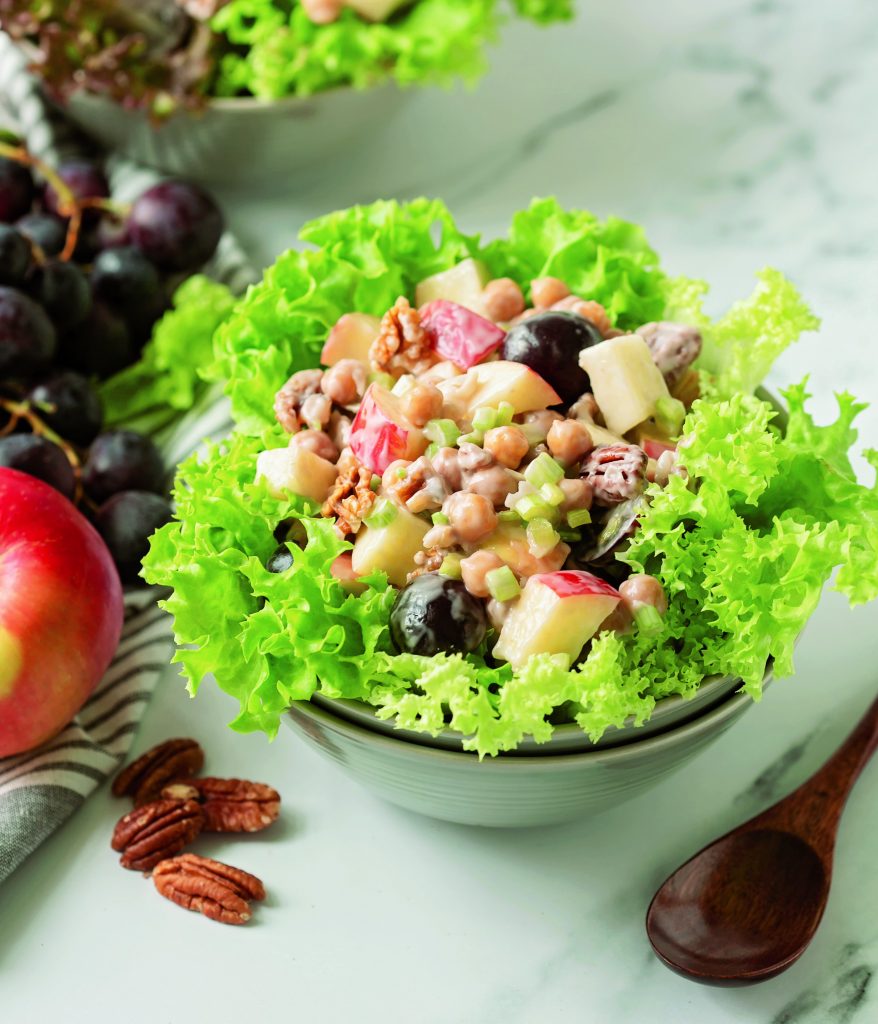 And these Black Bean and Walnut Tacos to share look pretty tasty.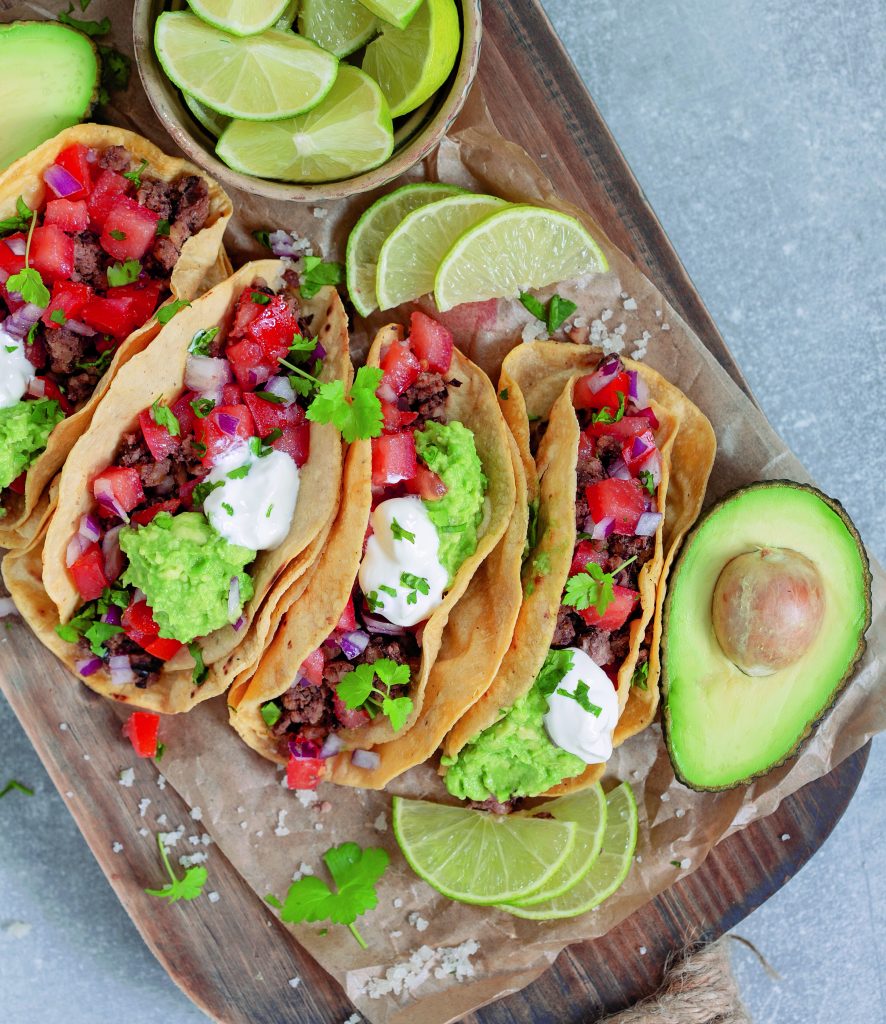 Among the protein-packed pasta dishes, this spaghetti bolognese with black beans (and no meat, obviously) looks delicious.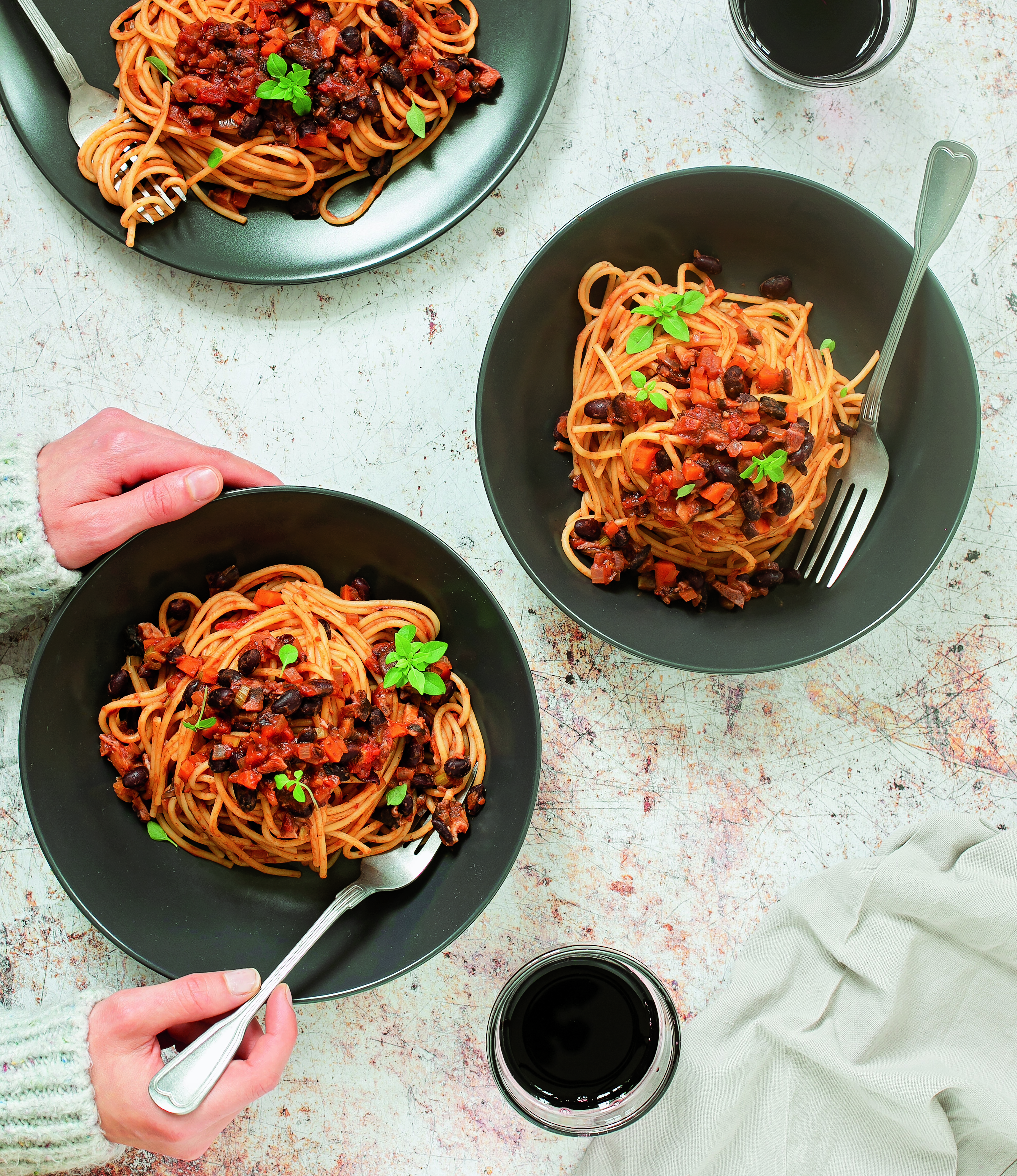 When it comes to healthier desserts, recipes like this Banana Bread with a Pulse Twist looks like a winner. The author says you won't taste beans – only deliciousness!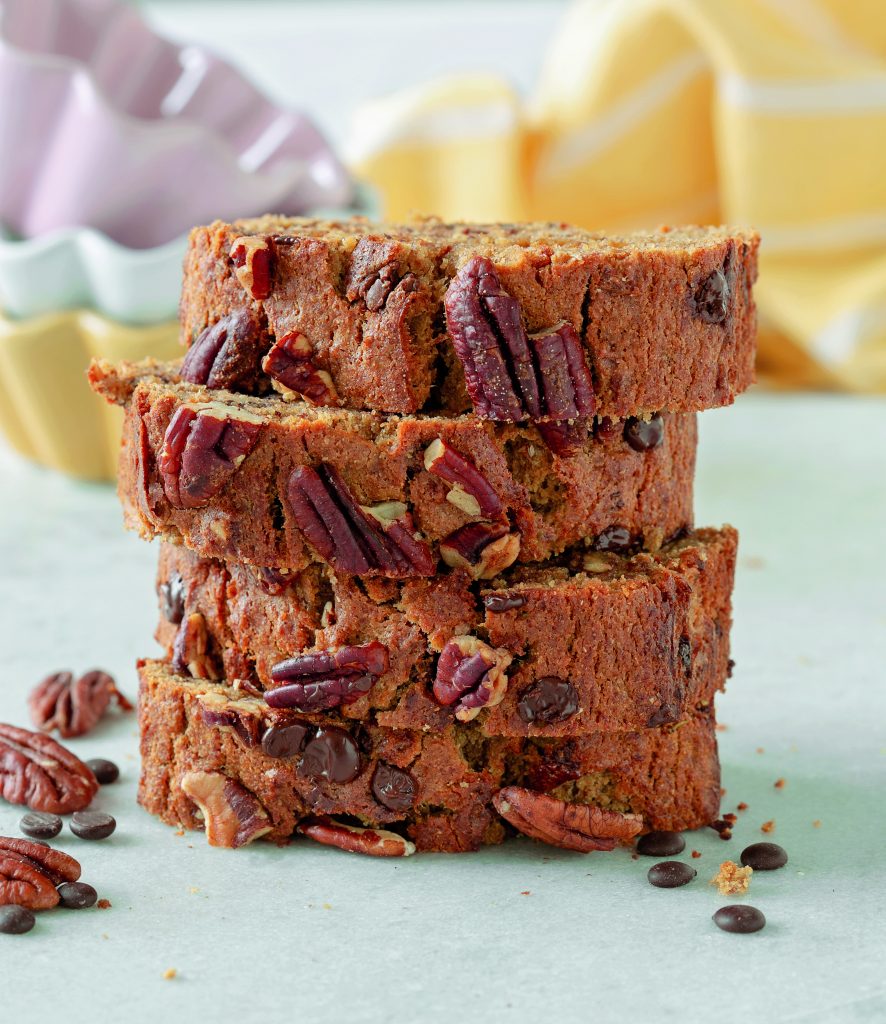 My Take
The Vegan Bean Cookbook is accessible and budget-friendly. It's packed with imaginative vegan recipes which look tasty as well as satisfying, and not just for vegans. Every recipe is clearly explained and each comes with a sidebar that lists all the ingredients you'll need.
The high quality of the photography further adds to the appeal and makes this a cookbook that you'll definitely want to keep handy in your kitchen. This is above all a useful cookbook, as opposed to an aspirational one, so if you buy a copy it will soon be well-thumbed and won't be left to gather dust on a bookshelf.
The author says that she hopes that it will change the way you cook with and think about beans in a healthy plant-based lifestyle. I think she's right…even meat-eaters like me will find this cookbook useful as we seek to wean ourselves off meat and try to make healthier food choices.
The publisher is Page Street Publishing Co. and it's available in the UK for £16.99 in paperback.
About the Author
Andrea Soranidis is the writer and photographer behind the popular food blog The Petite Cook. She is also the author of 20-Minute Italian and spends her time cooking in London, Sicily and Germany.
See My Other Cookbook Reviews
Read my review of The Syrian Spoon here.