This Syrian vegetarian cookbook has just been published. It's full of the exotic flavours of the Middle East. If you're looking for healthier ways to eat, this is a little gem. It also has a fascinating backstory.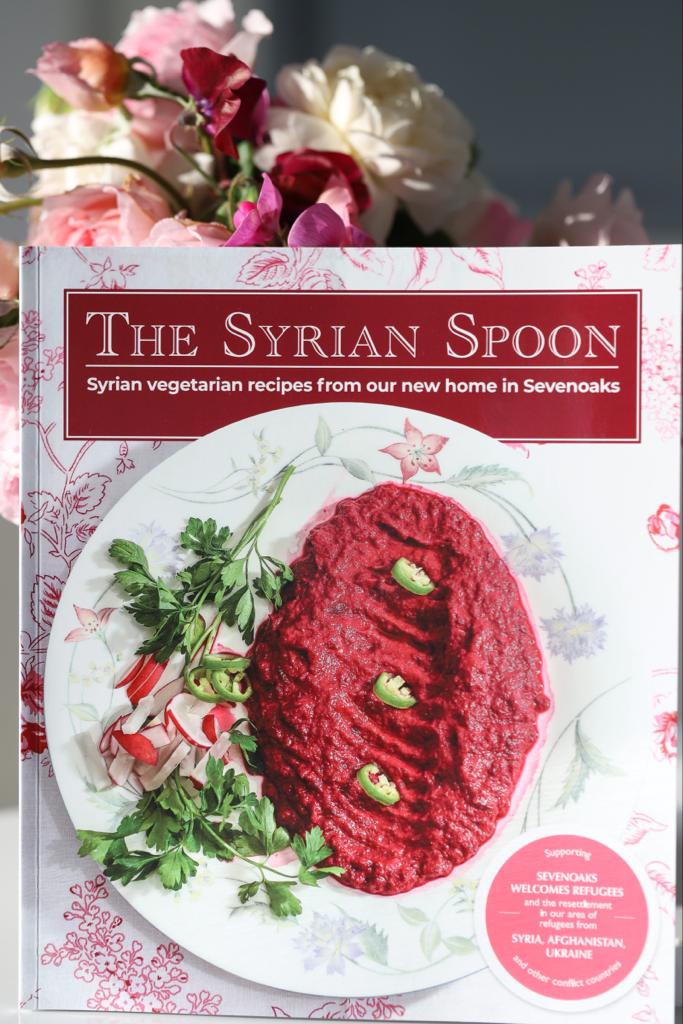 The Syrian Spoon is the result of a collaboration between the charity Sevenoaks Welcomes Refugees (SWR), Sevenoaks School and two Syrian refugees – Mouna and Khaled – the latter contributed all of the recipes.
With Love from Mouna and Khaled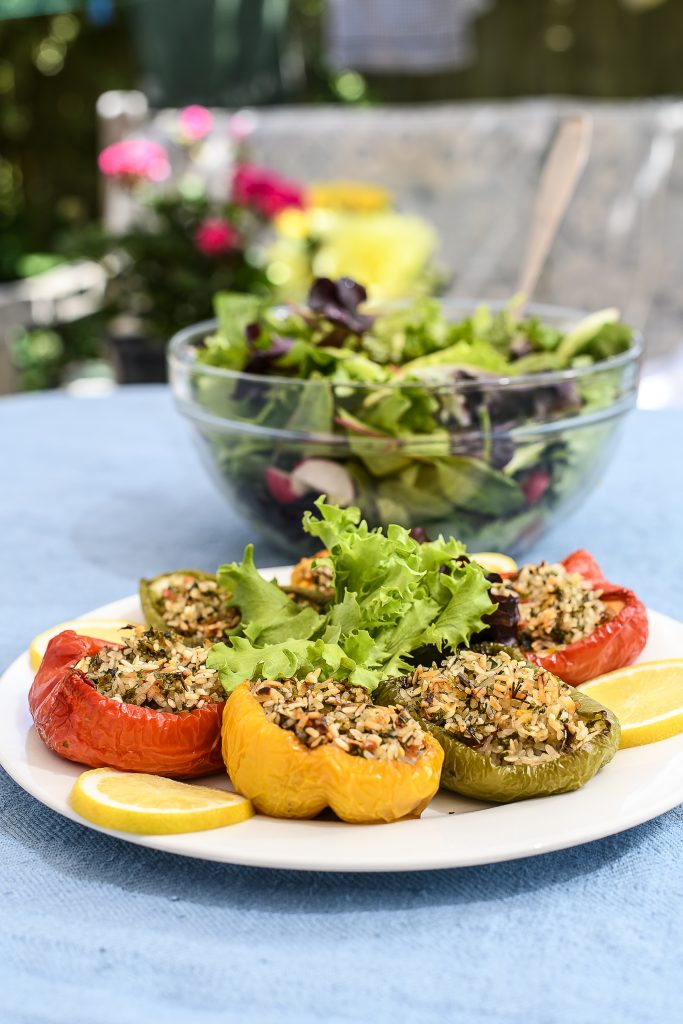 Mouna grew up in a village in Syria and has been cooking since she was 12 years old, learning her culinary skills from her mother.
Khaled learned to cook in a café in Lebanon and also spent time as a cook in an upmarket restaurant in Dubai.
How they both came to be refugees and ended up in Sevenoaks is a long and heartbreaking story. Readers of this cookbook will be delighted that they've brought their culinary knowledge and the flavours of Syria to our shores to share with all of us.
Syrian Vegetarian Cuisine
Syrian cuisine is heavily influenced by the country's history – over the centuries Syria has undergone conquests by the Arabs, Persians and Ottoman Turks, so the traditional food is quite similar to that to be found in the Levant, Lebanon and neighbouring Middle Eastern countries.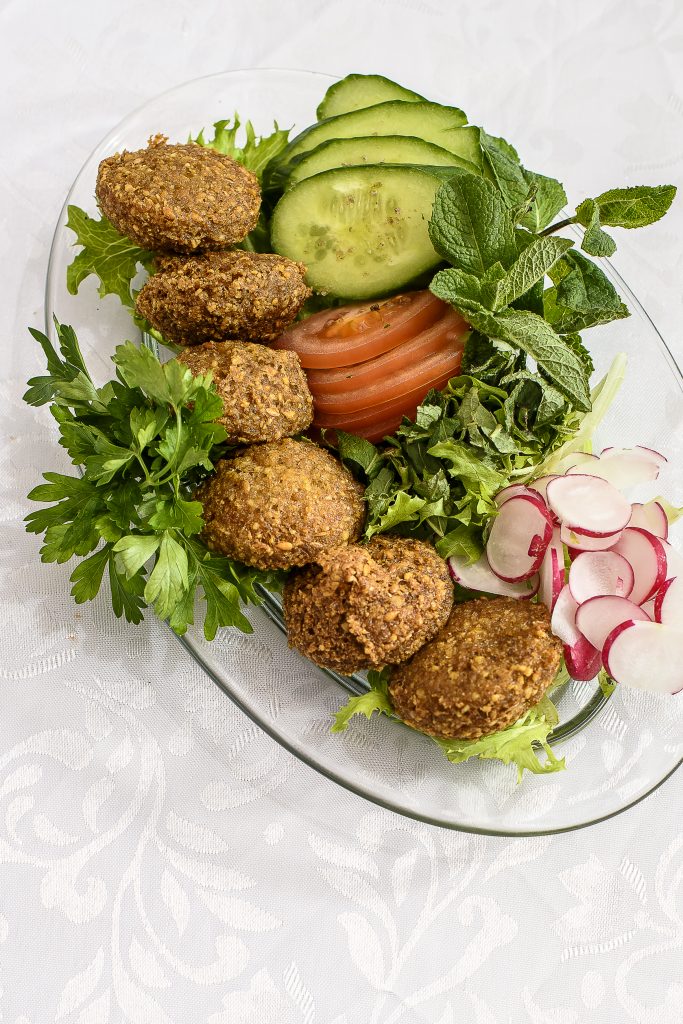 What's Inside?
This 62 page cookbook is divided into 5 sections, and includes a selection of appetising salads, sides, vegetarian main dishes, complementary dishes and desserts.
From falafel to stuffed peppers and from "mahalabia" to "konafa", there's something to suit every taste. Several recipes really caught my eye, including a dish of oil-cured aubergines called "maqdous" (which can be kept for about 6 months) and "kawaj", a Syrian summer vegetable medley, served with rice and yoghurt salad, which sounds ideal for eating outside on warm summer days.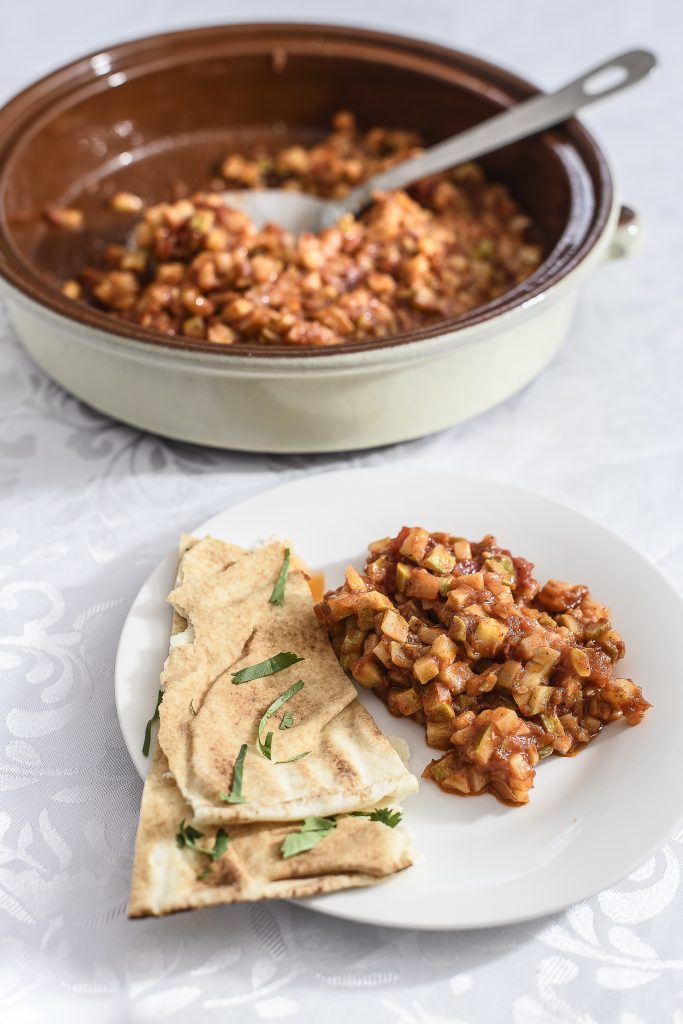 This is a very accessible little vegetarian cookbook. Many of the recipes are accompanied by a photograph of what the dish being served should look like, a list of ingredients (including the appropriate measure of each), a "What to Do" explainer with easy step-by-step preparation instructions, and a serving suggestion. Those dishes which are served with a sauce, a cream filling or a scented syrup, for example, have extra preparation guidance.
It's pretty hard to imagine a cookbook with clearer instructions. The one minor gripe I have is that there's no index page which you can scan and quickly find a particular recipe, but this is really a very small inconvenience.
In case you're wondering whether you'll be able to get the ingredients easily for the recipes in this book, most of them can be bought locally in large supermarkets. Anything you can't find should be available from local Turkish supermarkets, or online.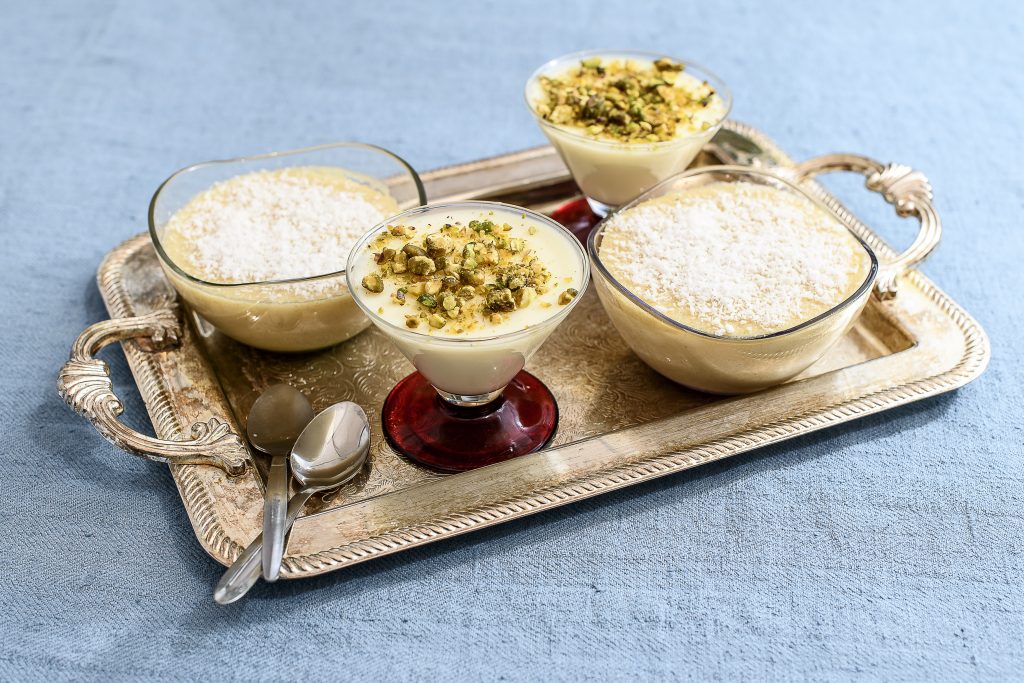 Where Can I Buy The Syrian Spoon?
The Syrian Spoon is available in selected stores in the Sevenoaks area (details available on the SWR website) and costs £12.
You can also buy it online at the Empathy Action store here.
All profits from sales of the book go to SWR, who are helping displaced people from Syria, Afghanistan and Ukraine find accommodation and settle into the local community.
Mouna and Khaled were able to start new lives in Sevenoaks with their families as a result of SWR's fundraising and support work.
See My Other Cookbook Reviews
Read my review of The Vegan Bean Cookbook here.