A vegan cookbook that should interest non-vegans too
I'm not a vegan myself, but like so many of us I'm constantly on the lookout for healthier ways to eat. So when I stumbled across The Vegan Bean Cookbook recently it grabbed my attention.
This is a new publication from Sicilian author and food blogger Andrea Soranidis. It's now available in the UK and looks to be a little gem, packed full of creative and tasty recipes.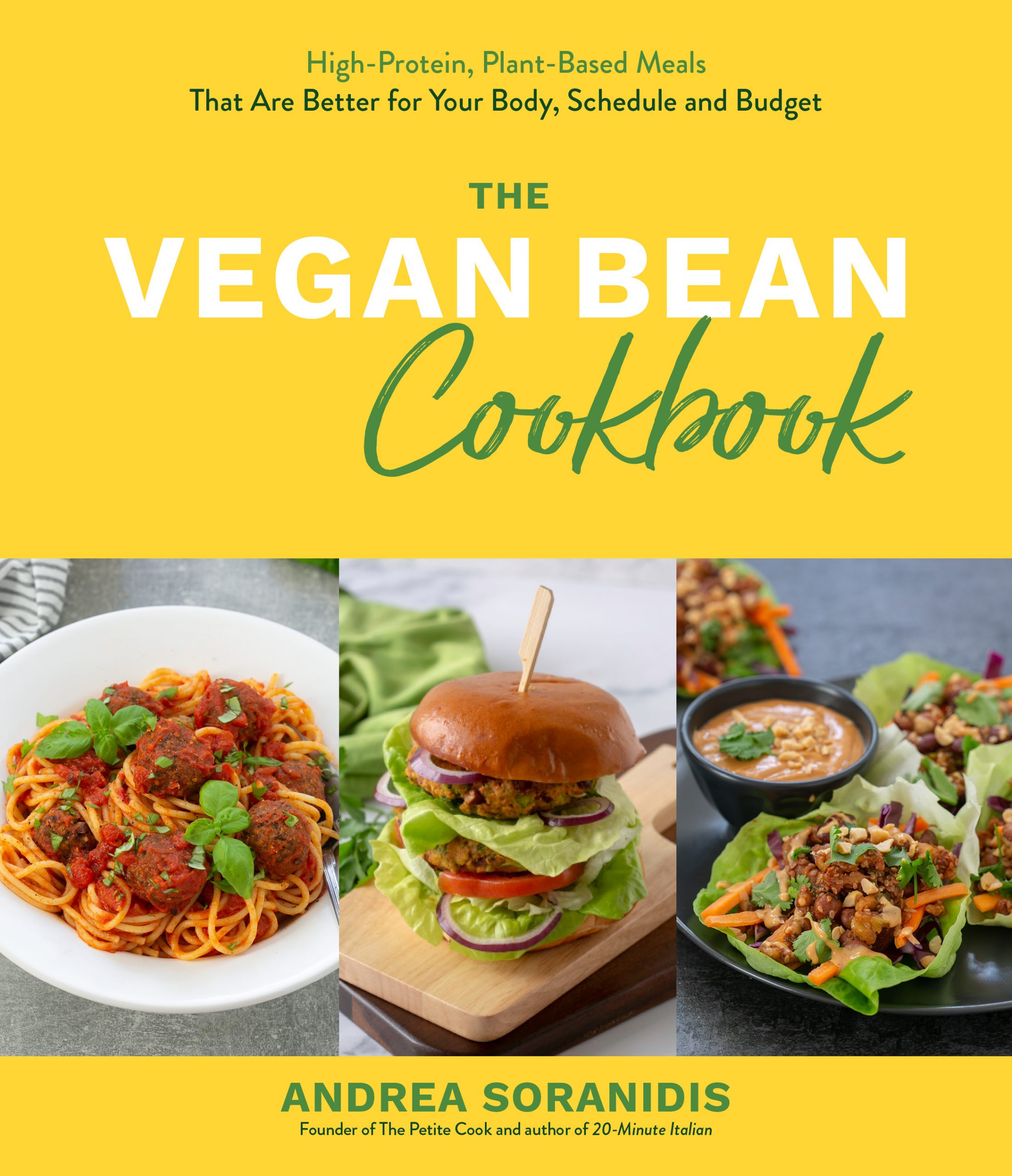 What's the USP?
The focus is on helping you create memorable vegan meals which are good for your body, relatively inexpensive and which can be prepared quickly.