There are so many great places to visit in Japan. My personal favourite is the port city of Kobe, the capital of Hyogo Prefecture in the Kansai Region, Western Japan.
Perhaps this is no coincidence because it's my wife's home city. I've been there many times over the years and got to know it quite well.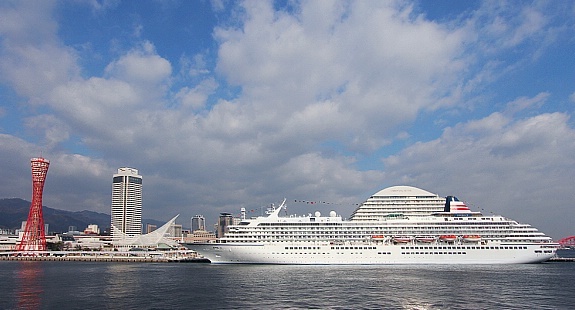 Kobe's Port Tower and Meriken Park
Although Kobe suffered a devastating earthquake in 1995 which killed over 6,400 people, the damaged areas of the city have been completely rebuilt. Few signs of the quake remain.