Category

Motoring

2 Results
Showing: 1 - 2 of 2 Results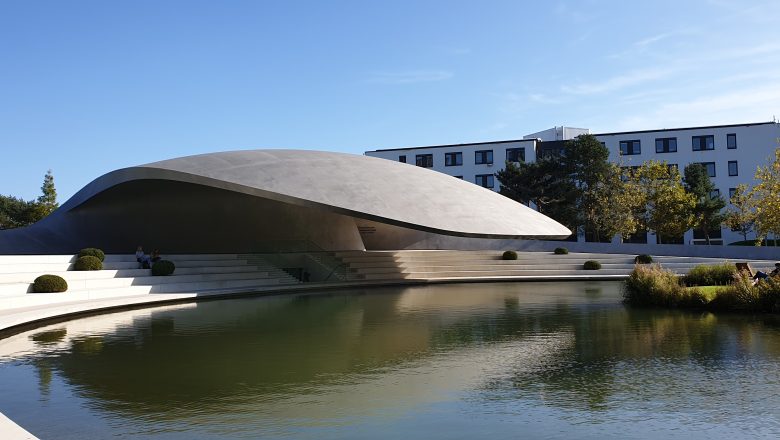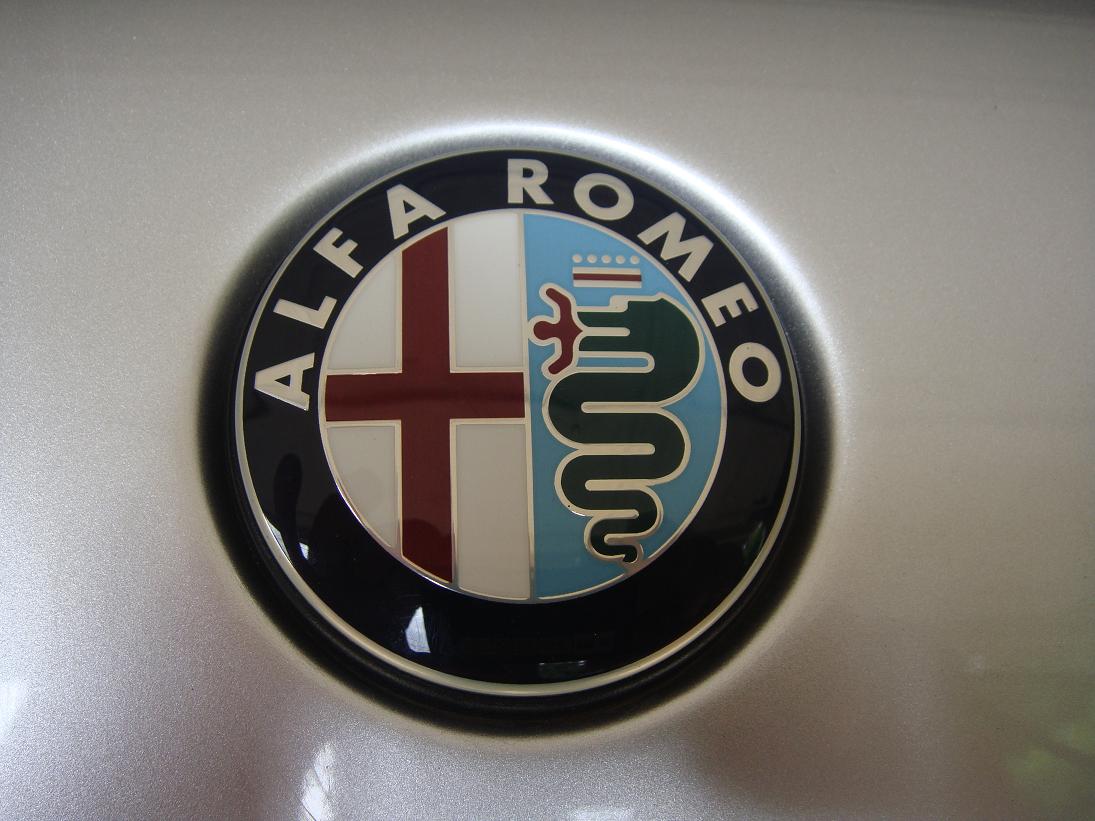 The Beginning of the Love Affair
I owned my first Alfa at 19. It was 1979 and I was living in Germany at the time. The car was a rusty blue Alfasud which a guy in the office had given me rather than sending to the scrap-heap. Although the car's bodywork wasn't in great shape its engine was good – it had a wonderful, rasping tone. I enjoyed driving this little car around the streets of Hamburg for a few months.
It was also at around this time that I set eyes upon my first Alfa Montreal – for my money still one of the most beautiful supercars ever made. At the time I remember wondering how successful you have to be in life to own a car like that.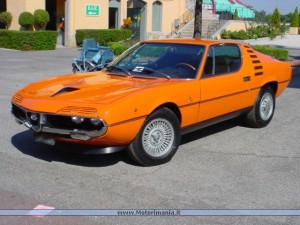 So this was the beginning of my love affair with Alfa Romeos which continues until this day, although a quarter of a century passed before I actually owned another one. After I left Germany my work took me overseas again, mostly to Asia and the Middle East, not parts of the world where Alfas were a common sight. Over the years my cars were mostly Japanese or American, all worthy vehicles for the most part, but missing the secret ingredient that all Alfas seem to have….soul.
In Pursuit of Luigi
When I came back to work in London 6 years ago I couldn't wait to get behind the wheel of an Alfa again. There is something about Alfas that gets into your psyche. Jeremy Clarkson's famous "you cannot be a true petrolhead until you've owned one" quote is spot-on.
At around this time the 916 Spider was coming to the end of production and I was able to pick up one of the last batch to be imported into the UK (see pic). I christened him Luigi. As I drove him home from the garage in Aylesbury a little warning light came on saying the bonnet was open – it wasn't – it was one of those moments that define Alfa Romeo ownership. A brand new car with 25 miles on the clock and the first signs of electrical gremlins appear.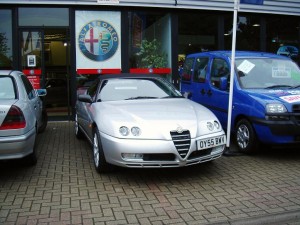 Yet you expect this with Alfas. Those who own them just accept that this just goes with the territory. You know their build quality is no match for the Germans. You buy them for their elegance and style. You hope and pray nothing major goes wrong…and try not to even think about depreciation!
The Mid-Life Crisis Car
When I got Luigi home that day I introduced him to the family – my daughter immediately christened him "Dad's midlife crisis car". I suppose she was right in a way but she had no way of knowing that my love affair with Alfas goes back to the days before I met her mother.
Luigi stayed with me until last year. Sadly we didn't do very many miles together. Only 3,000 in fact. He sat in the garage for long periods and only came out on the B-roads of Kent on sunny weekends. For two of those years I was away working in Saudi Arabia.
A Rare Sight in Saudi Arabia
In Saudi Arabia I only ever recall seeing one Alfa Romeo. This was an old Alfetta GTV (from the late 1970s I would think). It sat, covered in dust, in the parking lot of a petrol station next to a restaurant we frequented. On closer inspection I found that it was remarkably well preserved and I did toy with the idea of making the owner an offer for it. The air in Riyadh is so dry that rust, a problem that has afflicted so many Alfas in the past, is not an issue, so this would have been an opportunity to get a very well-preserved Alfetta.
Out of curiosity I asked a Saudi colleague why Alfas are not imported into Saudi Arabia. He told me that it was because of the logo. The red cross on a white background gives offence. I must say I had never really thought about this.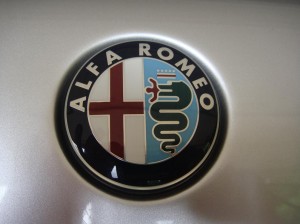 The Alfisti Who Missed the Party
Another quote that I like about owning Alfas is this one: "the first rule of Italian engineering is that style gives way to repair at a rate exponentially increasing with time." I'm pleased to say that Luigi was not a troublesome ownership proposition, but perhaps this was down to the limited number of miles we travelled together.
While I owned Luigi I became an "Alfisti". I joined AROC, the Alfa Romeo Owners Club, but somehow never managed to get along to any of their events. I had wanted to go to Milan last summer for the celebrations marking Alfa Romeo's 100th anniversary, but the missus didn't fancy a week of sitting in a little sports car, particularly one that only has enough room for a weekend bag.
Time to Say Goodbye
At the end of last summer Luigi and I parted company after 5 wonderful years together. The guy who bought him was clearly delighted to find a Spider in such fantastic condition. As Luigi was driven off down the road I gazed wistfully after him. At the time I felt pleased that Luigi had found himself another careful owner, but now, 9 months later, a familiar feeling is back….I want another Alfa.