In business communications it's hard to over-emphasise the importance of compelling, persuasive content. Many businesses happily spend big money to get great-looking websites or an impressive array of marketing collateral. But if these are full of poor quality content, it devalues the investment. Remember….Content is King!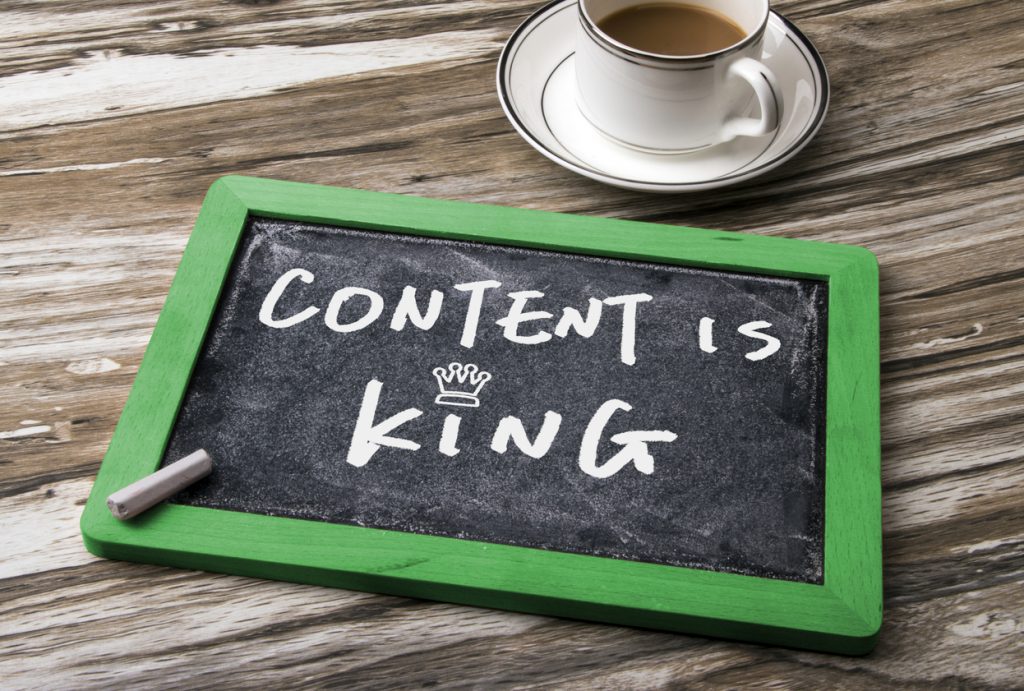 Is Content Writing Really So Difficult?
Perhaps you're thinking…writing great content is easy – I can write, so I'll just do the job myself. In my experience, businesses often underestimate just how much work is involved in producing compelling content.
Content writing is actually a bit like plastering – sounds easy, but turns out it really isn't. It takes time, skill and a surprising amount of effort… and that's why I'm in business.
Half-baked, amateurish content always sticks out like a sore thumb. Don't let your business down with dodgy content – hire a professional!
In the words of Red Adair, the legendary oil well firefighter:
"If you think it's expensive to hire a professional to do the job, wait until you hire an amateur."